"This Way of Life" was the crown jewel in a fantastic weekend filled with glorious independent films from around the globe!!  Victoria held its first ever Victoria Independent Film Festival
www.vtxiff.com
, and it was a smashing success.  A little hometown Hollywood!  We had real live movie stars, a rock star, and world famous magicians to dazzle even the most jaded of cinema critics.  The winner of the festival was "The Dynamiter", a film about the bond of two brothers living in extreme poverty in the South, which had me looking for tissues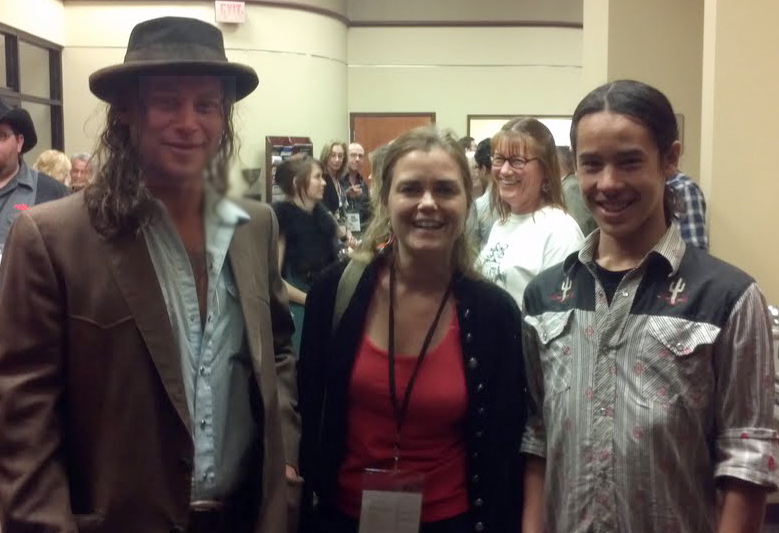 several times.  But my heart probably doubled in size watching "This Way of Life", a documentary shot in New Zealand about a family living off the land and raising wild horses. 
www.thiswayoflifemovie.com
  The star of the movie Peter Karena, and his son Wellie, made the 24 hour flight to Texas, to speak about it for the first time in public ever, at the VTXIFF. The film was released in 2009, and has been making the film festival circuit since then, but without the appearance of Karena, because he says, it was too painful; it was only the third time he had ever seen it himself.  The enthralling beauty of the country, and the lifestyle they live is shot by Tom and Barbara Burstyn over the course of four years.  I can not help but fantasize about establishing Nirvana Ranch in NZ to grow hemp since it IS legal there...