Minawear was founded in 1998 by Mina Hegaard and her hemp activist brother Kenyon Gibson in Venice Beach California. Together they built the company to promote health, education, and the care of the planet. In 2007, the company was acquired by GeoMio, another Los Angeles based eco-fashion manufacturer.
Today Minawear is back in the hands of its namesake, and operating from Victoria Texas.
For more information about hemp as a textile, read the "Threads" chapter by Mina of Kenyon's comprehensive hemp book, Hemp for Victory. Please click HERE to purchase.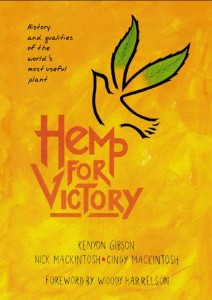 Kenyon resides in New York City, where he is a falcon artist, blogger and hemp activist.
Contact us: [email protected]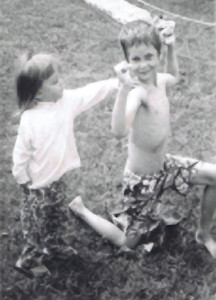 Young hemp activists Kenyon and Mina in psychedelic pants. Circa 1972.